For many of us, festivals offer up short term relief from the pressures of everyday life, a place where we come together to celebrate with friends, forget our inhibitions and party hard to our favourite artists.
But experiencing post-festival blues, the feeling of numbness and exhaustion from days of our endorphins being pushed to the max, is common. We spend months, looking forward and preparing, then it's all over in a few days and reality comes to slap us across the face like a rainy Monday morning.
Amongst us here at TicketSwap, we experience hundreds of festivals every summer, so we're no stranger to post-festival blues. As festival season comes to a close, we've put our heads together to bring you our best tips so you can face the world refreshed and be ready for that next party!
Recharge, reboot, and sleep!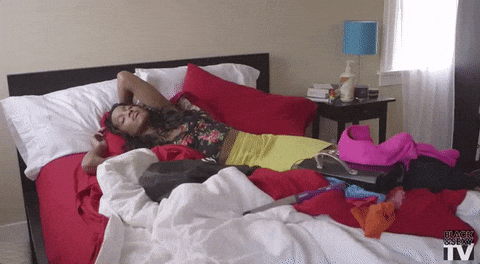 The first thing we recommend you to do once you're back home from a festival is taking good care of your physical and mental health. A few things you can do to make the environment around you happier are to spend time outside on a daily, 30 minutes per day can already be very effective. Another one of our tips which might be obvious but still worth mentioning is sleeping. You're not sleeping in tents anymore, so take the first few days to catch up on your sleep. Practicing sports, eating healthy, and meditating is also a great way to recharge your batteries.
Support local bands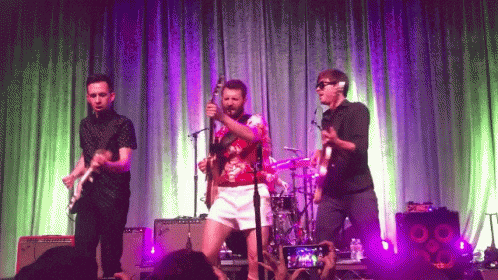 Another great way to leave those post-festival blues behind and get on with your life now that the festival season is over is by supporting local bands.
If you're ever just sitting at home on an uneventful night, we suggest checking your local venues for new music. Usually performing in bars that promote live music, as well as smaller venues, supporting local talent is a great way to discover new music and give these artists more recognition and encouragement to keep up with their good work.
Plan next year's festival list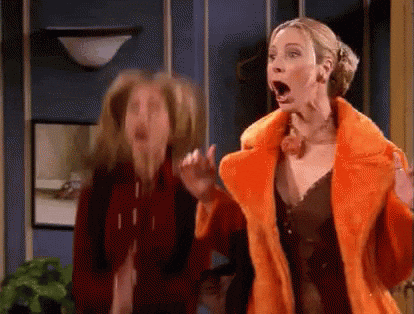 The next step is to start planning the festivals you'll be going to next year. Most festivals start selling tickets one year before the event date, so there is no excuse for you not to plan ahead. The best part about planning ahead is that you have something to look forward to, even if it's a year from now. Another great tip we'll give you is that all festivals take volunteers to help with the planning, setting up and running on the day - and this is an awesome way to get a free ticket and get access to backstage areas. And if budgeting is the way to go for you, make sure to check How to Nail Festival Season On A Budget.
Take the party inside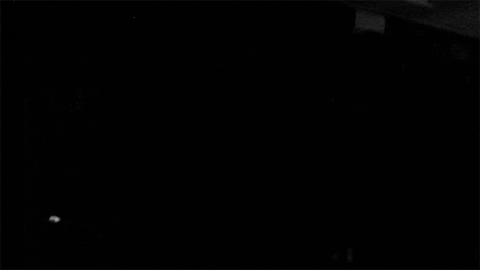 While nothing beats camping with your friends in the middle of nowhere, spending days dancing to your favorite artists with the sun on your face - unfortunately, we're going to have to wait a good six months for that feeling again.
But, a great compromise is to get some indoor festivals lined up. Many big organisers like Rotterdam Rave, Elrow, Drumcode run winter editions in some pretty crazy venues. From techno to house to reggaeton to urban, day parties to all-nighters, there's something for everybody and no excuses for you not to have fun this Winter! Start researching "Indoor festivals" via TicketSwap to bag your tickets.
Tours are the cure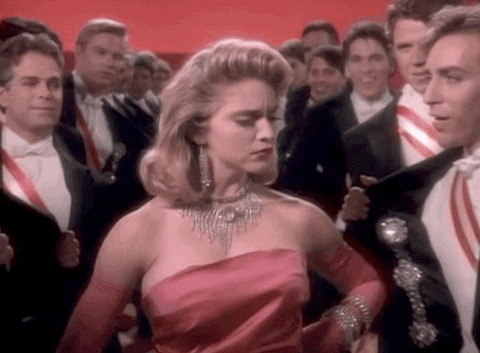 There are also many artists initiating their tours for this upcoming year. Many tours started in September, and we couldn't be more excited. Artists such as Madonna, Loyle Carner, Jonas Brothers, Khalid, Backstreet Boys and many more either are already on tour, or they've announced their tour dates, and the probability that they'll stop by your city or a city nearby is high. There is no better replacement for festivals than a live concert.
Relive the magic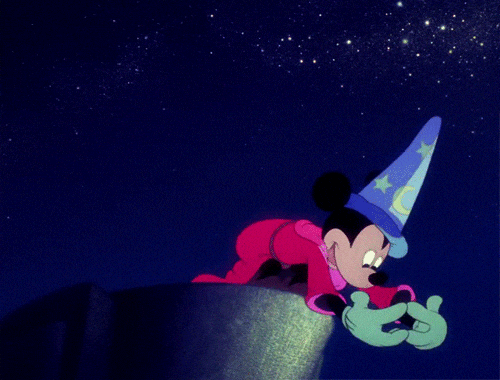 A great mood booster is to start curating playlists of all of the new artists you discovered over the Summer. Plugin apps like SongKick to your Spotify and Soundcloud to get notifications when those artists are performing near you.
If you've missed out on pre-sales you can now search for artists on TicketSwap and you'll see immediately if tickets are available!
Be a tourist in your own town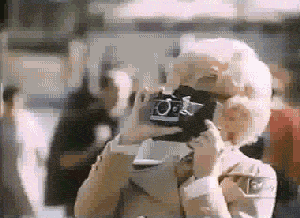 Last but definitely not least, a great way to help pass time while having fun and being productive is to be a tourist in your own city. There are several cultural and educational events that happen daily, they're a great way to keep yourself busy and increase your horizons. Check TicketSwap for tickets for museum, theater, sports events, comedy gigs, and more!